Welcome to Club Titos! We are home to gamers and nerds from across the world
Isolation getting to you? join us on discord for friendly banter...we're only one click away!
Going to a con on your own can be daunting, not to worry we got you! See what events are coming up in your area.
You might be wondering what in the world is Club Titos....well to put it simply, we are a social group primarily brought together by the amazing world of gaming.
In a world where mental health issues are on the rise and people are feeling more and more isolated it is so important now more then ever to stay connected…even if you are sitting being a computer desk.
Our community is primarily made up of gamers that have become more like family. Not only do we run online gatherings with members across the globe but we also like to meet up at well-known gaming conventions like Blizzcon where Club Titos was born.
Since our first "drinks by the pool deck" Club Titos has seen significant growth over the years and numbers are constantly increasing. While growth is not our aim it has been a true testament to just how much a social group like this is needed.
Joining is free, we don't expect anything from you but occasional friendly banter and if your thinking of attending the next convention but don't want to do it alone, well you've come to the right place….
So cheers to friendships we've made and new friends we are going to meet!
We are a diverse group of gamers with members located across the globe in Australia, Canada, Mexico, Sweden, the United Kingdom and the United States and likely some other locations that we're not yet aware of! Chances are, we have a member located somewhere near you.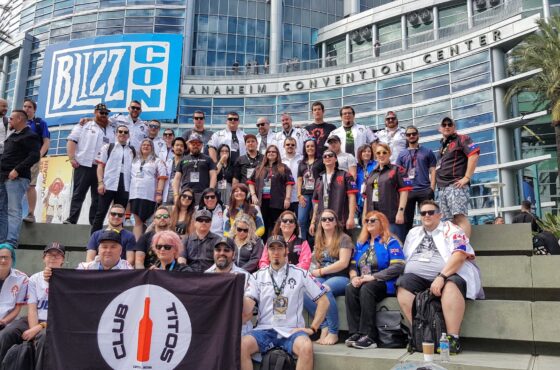 Hello everyone! We've been pretty silent on the website as of late, but we wanted to let you know that we have been working in the background and now are ready to announce a few things coming your way for Blizzcon 2019. Wednesday, Oct. 30, 2019Join us at 4pm for the Club Tito's BBQ at...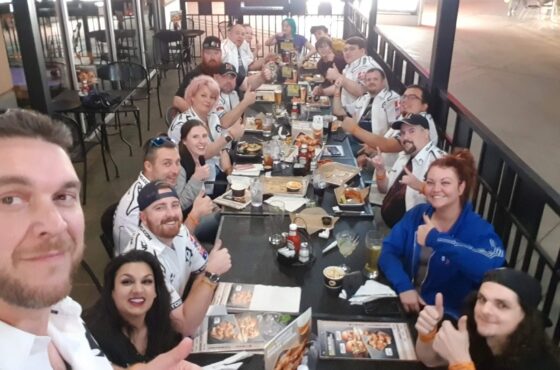 Gather round, and listen to one of the most prominent tales in Team Horde Overwatch history. Though this tale takes place in the team's infancy, it was one of the formative experiences that brought us founding members closer together. It is a David and Goliath story, pitting a small chicken bone versus a large Australian...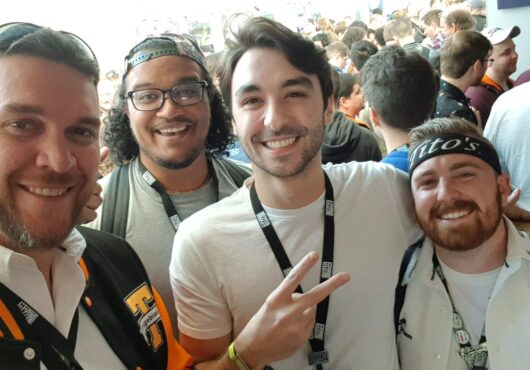 We would like to get more involved in supporting our fellow gamers so if you have a project you would like us to get involved in get in touch.
Do you have ideas on how we can bring our community together? or perhaps there is a fundraising event you would like us to get behind, we would love to hear from you!